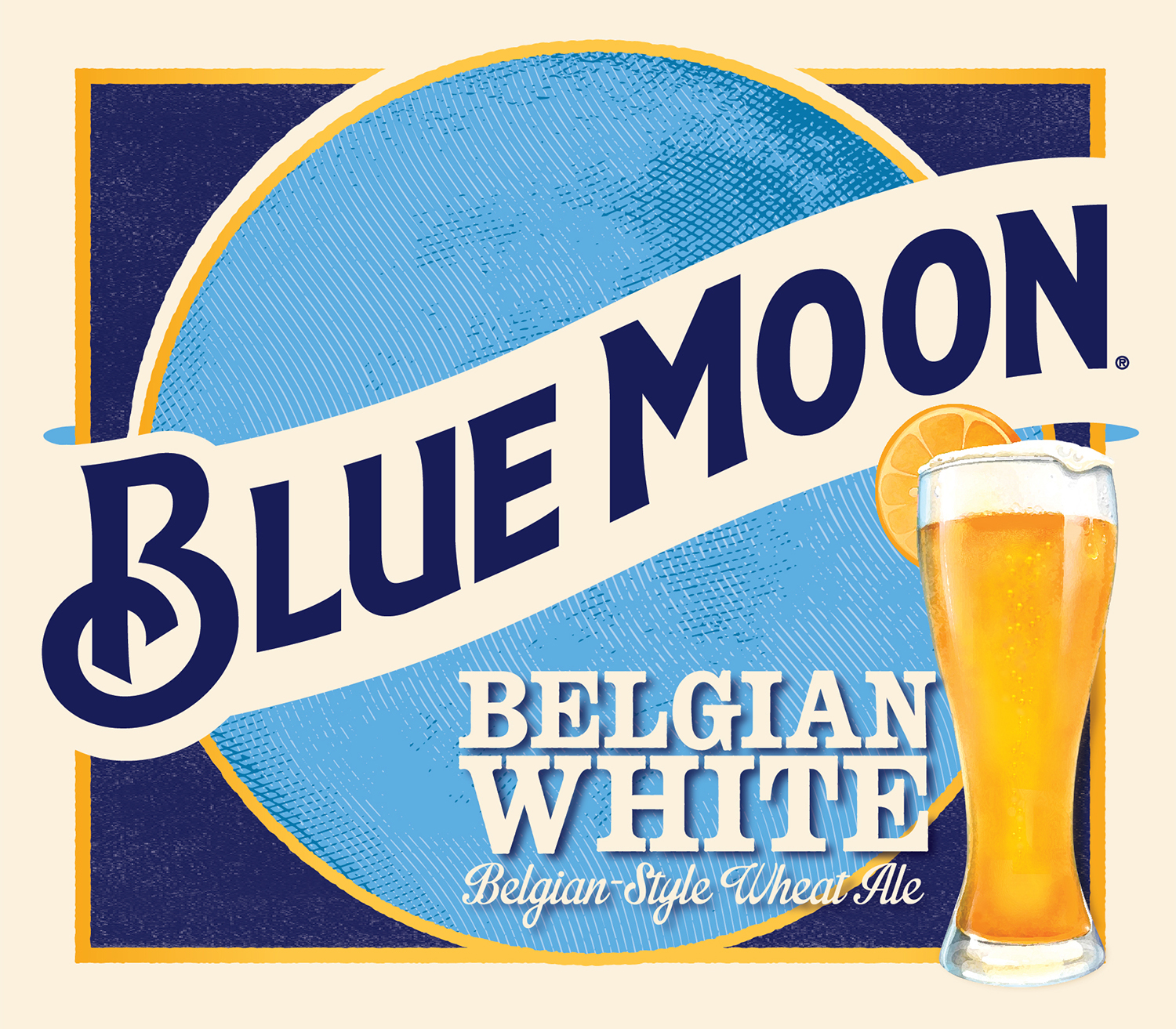 First brewed in 1995, it has grown to be America's best selling craft beer. Made with coriander & Valencia orange peel for spicy, citrus brightness w/ wheat & oats to add a creamy mouthfeel, that is a complex and refreshing beer.
ABV = 5.4%
IBUs = 9
Calories = 168
Carbs = 14.1
Our head brewmaster, Keith Villa, got the idea for this refreshing, summer beer from spending time on the beaches in Puerto Vallarta, Mazatlan and Cancun and wanting a beer that was refreshing with a taste of ripe mangos. The fruit vendors would bring freshly cut mangos and put them on a stick to enjoy in the sunshine. This beer is created with mango and a hint of honey for a mild sweetness with a bright yellow-orange color and cloudy wheat haze.
Awards: Silver Medal, Fruit Wheat Beer 2016 Great American Beer Festival®
ABV = 5.4%
IBUs = 19
When we first opened our doors in 1995, our summer seasonal was one of the first beers we brewed. Back then, we called it Honey Blonde Ale, and it was a favorite of baseball fans coming to a game during the heat of the Colorado summer. It took an extended summer break in 1999, reappearing in 2006 in time to win a Gold Medal at the Great American Beer Festival® under the name Blue Moon Honeymoon in the Specialty Honey Lager or Ale Category. and then again in 2010 as Blue Moon® Summer Honey Wheat Ale. And now, to answer the plea of our adoring fans, we're bringing it back, once again, for the summer of 2015.
The beer with more name changes than a professional athlete, today Blue Moon® Summer Honey Wheat is crafted with clover honey and orange peel for a refreshing taste that makes the most of sun-soaked days.
ABV = 5.2%
IBUs = 15
Calories = 153
Carbs = 17
In 1995, Blue Moon crafted our first autumn seasonal—Pumpkin Ale. At the time, Oktoberfest beers were in high demand. For their version, they wanted to create a beer that was a little different than what was already out there and complemented the season by highlighting the flavors they have all grown to love during this time. It was so popular that it became the first nationally available pumpkin ale. Harvest Pumpkin Ale, as it's called now, is crafted with pumpkin and spices of cinnamon, nutmeg, cloves, and allspice for a taste you'll want to fall right into.
ABV = 5.7%
IBUs = 16
Calories = 180
Carbs = 15.5
Winter Wheat is a balanced and slightly spiced twist on a traditional Belgian Abbey Ale. It is an easy drinking beer that was created to be enjoyed with friends and food at holiday social gatherings.
APPEARANCE: Dark amber to brown, filtered clear with creamy off-white foam
AROMA: Malty, with notes of cinnamon, ginger, and citrus
TASTE: Malty sweet with bready, roasted notes and holiday spices and citrus
MOUTHFEEL: Medium-bodied
FINISH: Well-rounded balanced malt sweetness with spice and citrus flavors
ABV = 5.9%
IBUs = 22
Calories = 176
Carbs = 16.4
Contains 4 - 12oz bottles of each of the following:
1. Belgian-White
2. Mango Wheat
2. Pacific Apricot Wheat